Not everyone enjoys reading books.
As librarians, we wish that everyone could enjoy the multiple benefits of reading, but we have to accept the facts; the existence of a sizable group of reluctant readers for whom reading – but also books and therefore libraries – are associated neither with enjoyment and excitement nor with knowledge, wisdom or self-development.
In libraries, we can do our best to provide everyone with a trusted and welcoming space, enable social inclusion, inspire, encourage creativity and long-life learning, fill educational gaps, foster democratic dialogue and enable access to trusted information and research resources but people who might need it most are less likely to visit libraries. At least in Poland[1], library users are predominately female, well-educated people enjoying higher economic status, white-collar workers and inhabitants of urban rather than rural areas. A similar pattern, except for the urban-rural gap, can be found in the Czech Republic[2] and possibly in other countries. Reluctant readers who often happen to be male, poorly educated people, manual workers, and those who suffer from poverty, unemployment or social exclusion avoid libraries.
There are many reasons for their absence from libraries. The research project currently conducted in Poland by the National Library of Poland aims at approaching those non-users. It employs advanced techniques and the experience of the research agency 4P Research Mix[3] to identify stereotypes and clichés attached to public libraries that damage their image, aiming to turn libraries into a salient and relevant brand.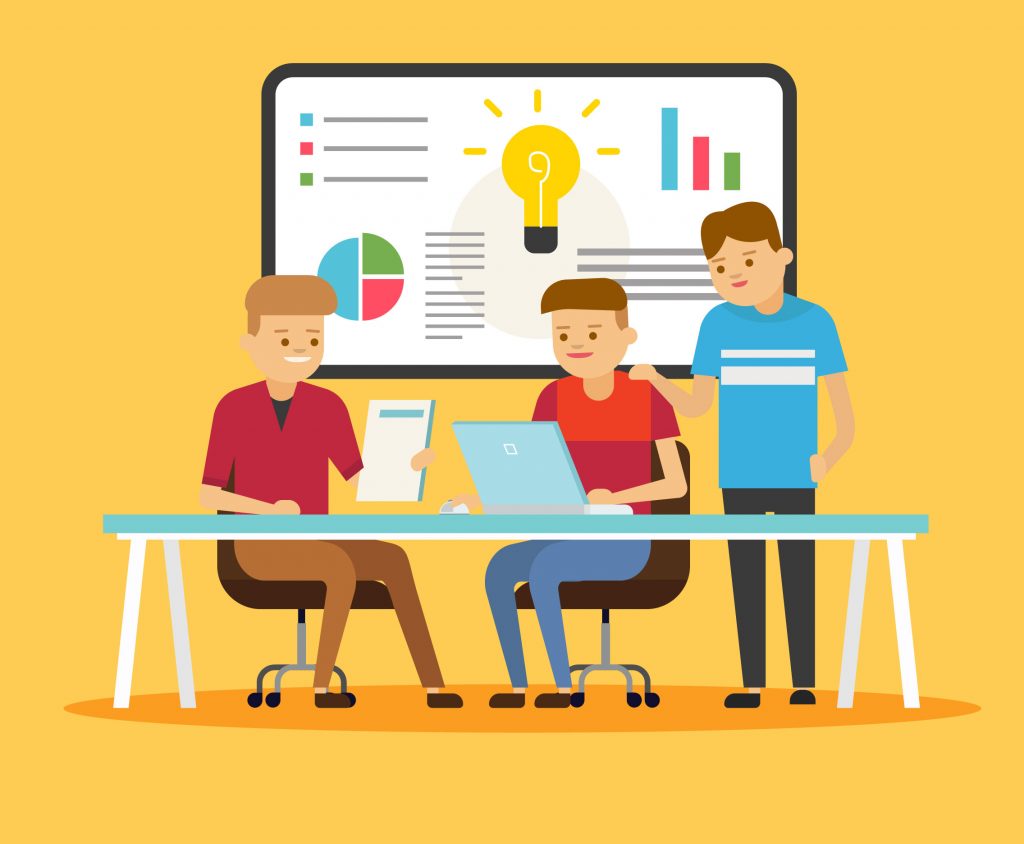 One technique that provides particularly valuable insights is the so-called mystery shopper. The research agency recruits people with a specific profile, e.g. a parent with a child of a certain age and gender (to visit the children's branch of the library) or a young man who does not regularly use the library and instructs them on what type of library they will visit and what they should look out for. Before and after the visit, the 'mystery library users' are interviewed twice by an experienced researcher, to whom they give their fresh perspectives.
The study is still in progress, but even the preliminary findings have given us a lot to think about:
The image of public libraries is often distorted by early experiences with school libraries and compulsory reading at school. Memories of school discipline and rigidity, as well as memories of sanctions for lost, damaged or overdue books still haunt the minds of library non-users.
Silence is one of the strongest associations with being in a library. Keeping quiet is the opposite of interacting with others, exchanging ideas, and generally having fun. Although librarians understand that the library is no longer a "sanctuary," many non-users still cling to this idea.
Locating libraries in places where a lot of people pass through (e.g. shopping malls, train stations, etc.) or equipping libraries with gaming and VR consoles and computers may attract library non-users and those who do not read books, but it also generates additional challenges and difficulties for librarians. It is much easier to lend and recommend books to readers than it is to placate excited gamers or to deal with those who try to use library IT equipment to view pornography or other illicit activities.
---
Izabela Koryś is the Head of the Libraries Development Unit in the Library of Poland and the originator and manager of the research project mentioned above
---
[1] See: See: Zofia Zasacka, Roman Chymkowski, Stan czytelnictwa w Polsce w drugim roku pandemii (2021 -2022), Biblioteka Narodowa 2022, (in Polish) https://www.bn.org.pl/download/document/1656416398.pdf and previous reports availabe at https://www.bn.org.pl/raporty-bn/stan-czytelnictwa-w-polsce
[2] See: Jiří Trávníček, A Nation of Bookworms: te Czechs as Readers: Reading in Times of Civilizational Fatigue, Institute of Czech Literature , Karolinum Press, 2021