NAPLE Forum was founded on October 4, 2002. It is an international non-governmental association pursuing the interests of the national library authorities in Europe. Its main aim is to promote principles and strategies for public library policies.
Membership of NAPLE is open to all national public library authorities or the nearest equivalent to such a policy making institution with national responsibilities for public library services, or, within a federate system, assuming the appropriate level of such responsibilities.
Libraries for Refugees
EBLIDA, NAPLE and PL2030 join together to reinforce and develop library initiatives for Ukrainian refugees. More @ https://lib4refugees.splet.arnes.si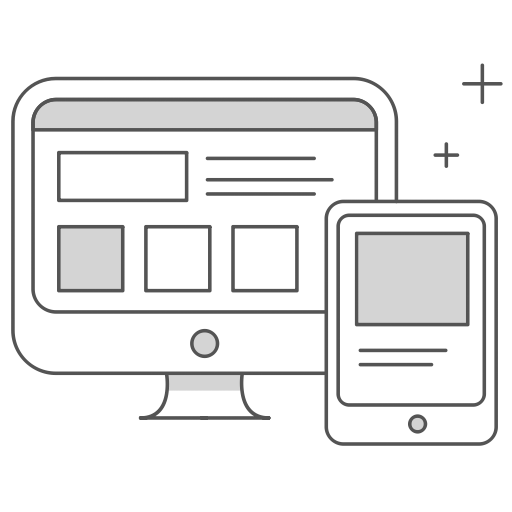 To inform
to inform on the present state of the art of public libraries in Europe​
Identify partners
to identify areas suitable for co-operation in the new Europe​

To support
to support coherent European library policy development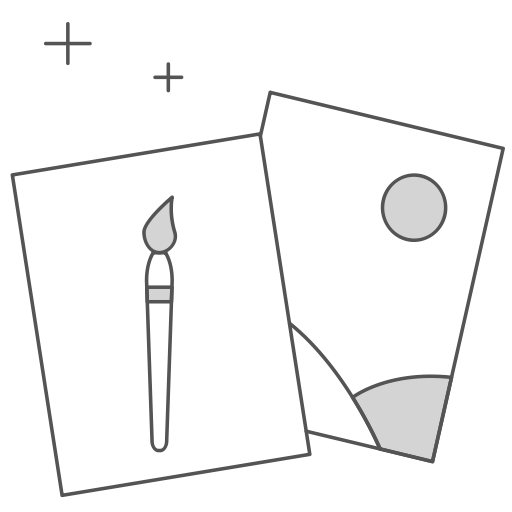 To inspire
to inspire further national development of library services

Identify topics
to identify topics and areas for mutual future investigation and research​

To provide
to provide best practice on the work of public libraries

Programmes that support the objectives of NAPLE, created to facilitate cooperation on given topics between public libraries in the member countries.
Time-limited working groups, created to facilitate in-depth discussion on given topics.

Member coutries provide information on legislation and national strategies.
"I'm extremely happy to lead NAPLE forward during this challenging but exciting time for public libraries in Europe. NAPLE members have unanimously adopted new statutes and objectives to give our organisation new impetus and direction. Now we are looking forward to working together, and with other library partners in Europe, to develop and share the best practices and policies that will help public libraries respond to the impact of COVID-19."